ICVL / 2018-2019
Editor and curator: Alejandro Acin
Contributors: Eduardo Vizán (Sound Designer)
In collaboration with: M-Shed Museum, Multistory, Magnum Photos, University of Bristol, and University of West of England.
Commissioned by: M-Shed Museum

---

Through eye-opening photography and film footage, Open for Business celebrates the resilience of British industry and reveals the daily struggle at a human level as businesses attempt to cut costs, streamline processes and level up to international competition. The project captures British manufacturing's effect on regional culture and community life, and celebrates the work, activities and lives of its employees.

MShed Museum commissioned IC-Visual Lab to develop a series of activities as part of Open for Business (produced by Multistory in collaboration with Magnum Photos) including a digitising studio, a collaborative publication and a multimedia piece.

---
︎Digitation Studio
Over 500 images were collected from members of the public.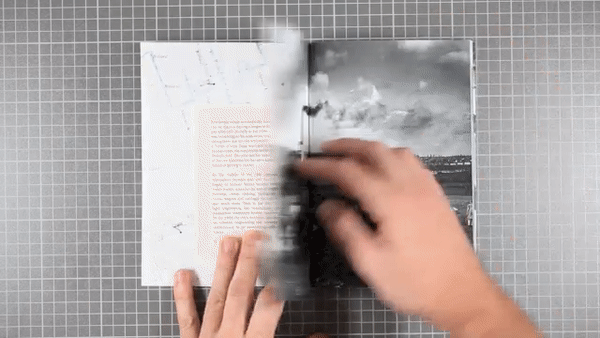 A limited edition of artist books assembling a journey through 100 years of industrial history in Bristol.

︎Screening Show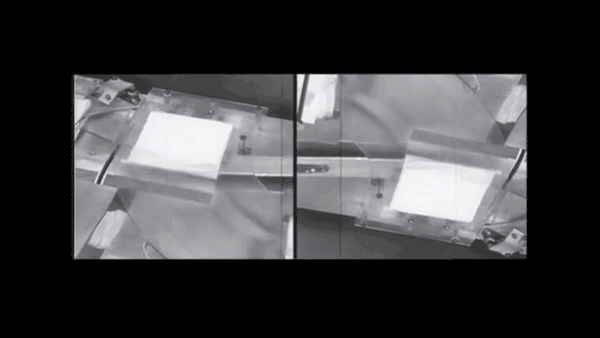 Duration: 20min, video art piece using footage from industrial companies that not longer exist.