ICVL / 2018-2019
Producers: Alejandro Acin (Art Director) & Isaac Blease (Curator)
Contributors: Tom Roche (Project assistant), Alessandro Altavilla (Sound Designer), Nick Diacre (Creative Coder), Daniel Bosworth (Wood work), Nicky Sugar (Steering group), Jayne Pucknell (Steering group), Shawn Sobers (Steering group), Giya Makondo-Wills (Steering group) & Edson Burton (poet and script writer).
In collaboration with: Bristol Archives, University of Bristol, Creative Youth Network, & Arnolfini.
Supported by: Arts Council of England, Heritage Lottery Fund and Bristol Archives.

---
Alone with Empire was a participatory project using 800 films and over 400h of footage from the British Empire and Commonwealth Collection (BECC) in a curated environment at the Vestibules space (Bristol City Hall). The results are collected in a decicated website and disseminated through exhibitions. This installation was supported by a six-month engagement programme (symposium, talks and workshops) about contemporary uses of archives and the examination of colonial archives in particular. By creating access and facilitating participation, we wanted to create a critical space to reflect about this important collection, within the city of Bristol, while touching upon many current discussions around the city and its history.
---
︎Public Installation

︎Online Platform


︎Symposium & Public Talks
IC Visual Lab presented ACTIVATING THE ARCHIVE: Contemporary Uses of Visual Archives, at the Arnolfini on the 5th of May. This one-day symposium explored the many ways archives are activated within the arts through a series of talks with international artists, curators, and researchers.
The possibilities of visual archives sit at the forefront of this event, which is reflected in the work by the invited speakers; Francesca Seravalle, Maja Daniels, Charbel Saad, Vicki Bennett, Thomas Sauvin, Kensuke Koike, and Amak Mahmoodian. All of whom are reinterpreting archival material, building new archives, or facilitating the use of existing archives within their respective practices.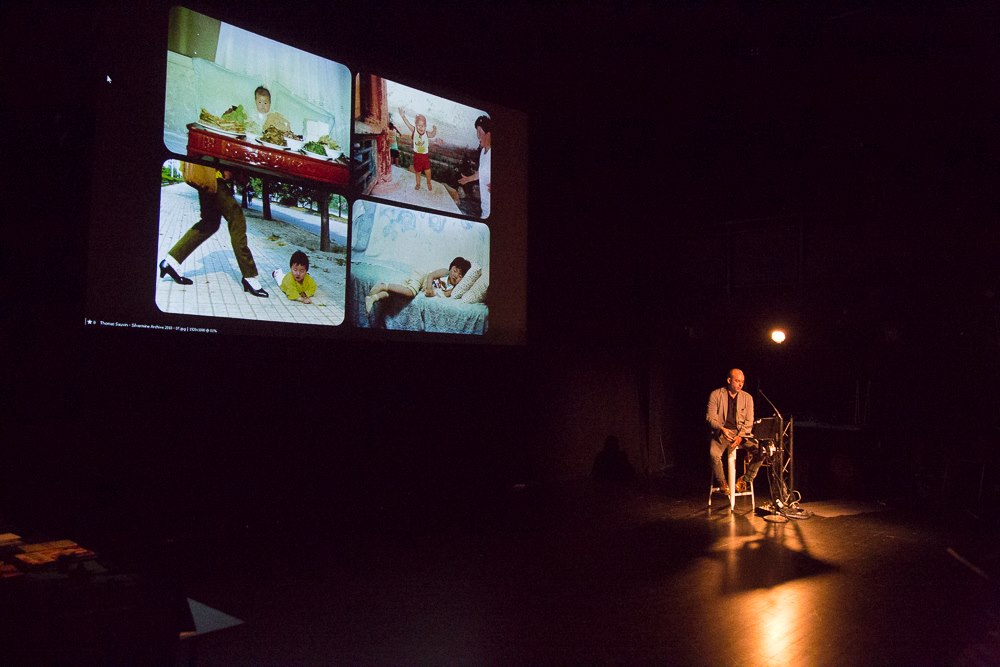 ︎Workshops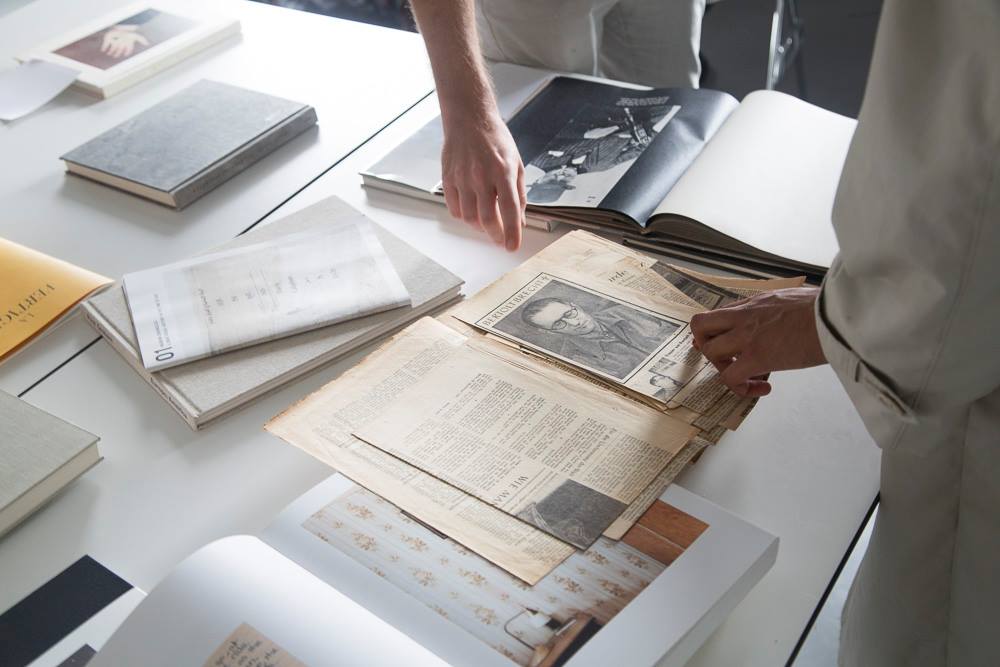 "Every object that comes to us from the past is some kind of fossil, like an insect trapped in amber, the silent witness of something that happened. Every object is like a haunted house, inhabited by invisible presences that try to speak to us in some forgotten language.'' Federico Clavarino.


Participants to this workshop were invited to interact with one specific object or photograph from the British Empire and Commonwealth collection held at Bristol Archives. This was the starting point of a photographic adventure which will end with an exhibition in December at Bristol archives.
A series of workshops for young people (18-25) that discuss the cultural significance of these monuments and investigate what past-values they represent, and whether they hold any relevance nowadays.
Participants constructed monuments that represent modern, and contemporary values using images from the British Empire and Commonwealth Collection, and applying creative writing, performance and collage techniques.