TEEN SPIRIT
by Vincen Beeckam

£22.5 (Belgium) ORDER
£26 (Rest of Europe) ORDER
£30 (International) ORDER
£25 (United Kingdom) ORDER
(Price includes postage costs. Books will be posted from February 11, 2022)

Co-published by the BPS22 Art Museum &
IC Visual Lab. January 2022
220x330mm
150gsm coated matt 40pp
Silver Mirror Foil Cover 300gms
Loop stapled binding
Sprayed by hand from the participants
(each cover is unique)
Pre-press by Bread&Butter
Edition of 400
Texts in English and French by Sunil Shah and Nancy Casielles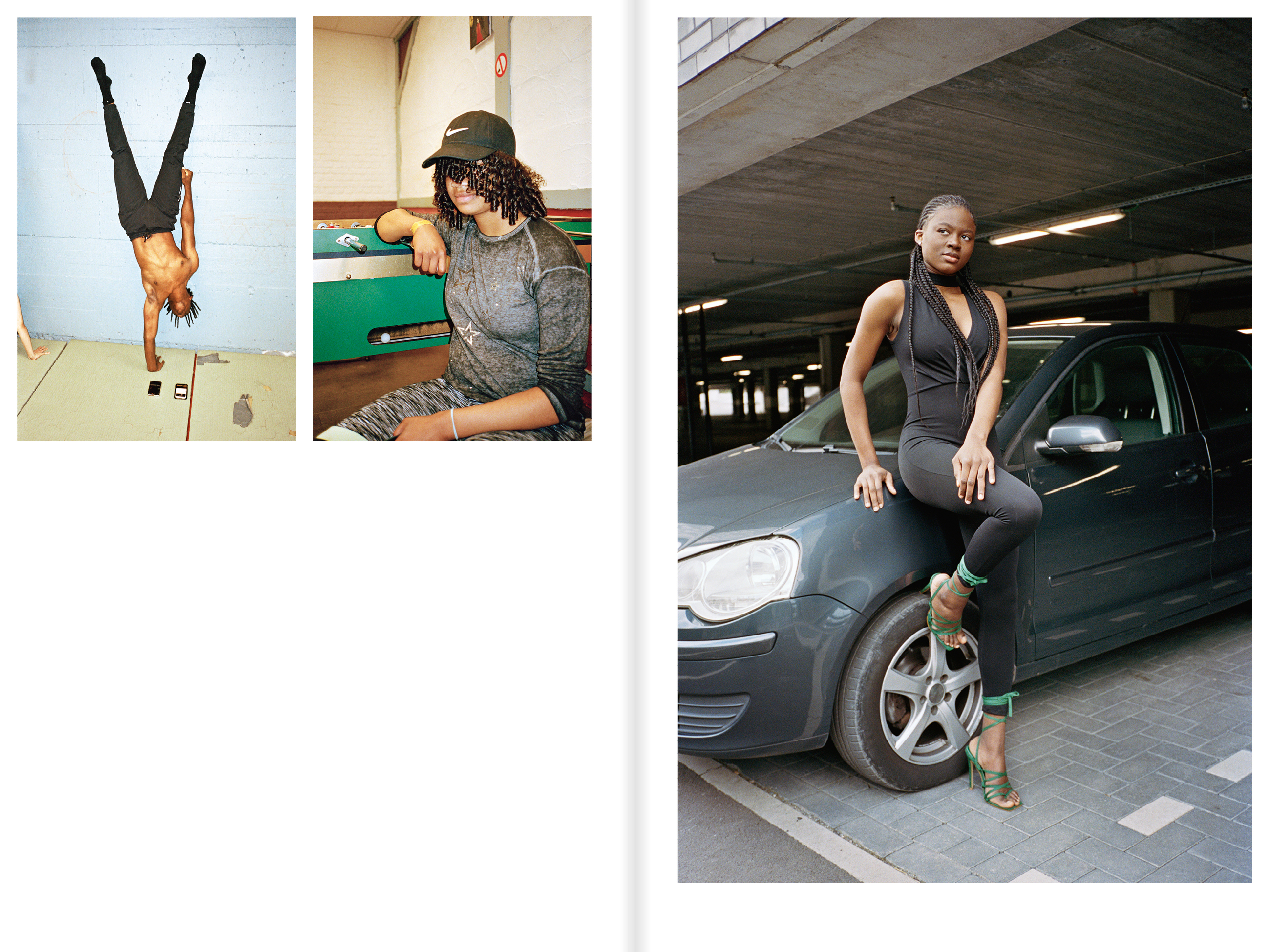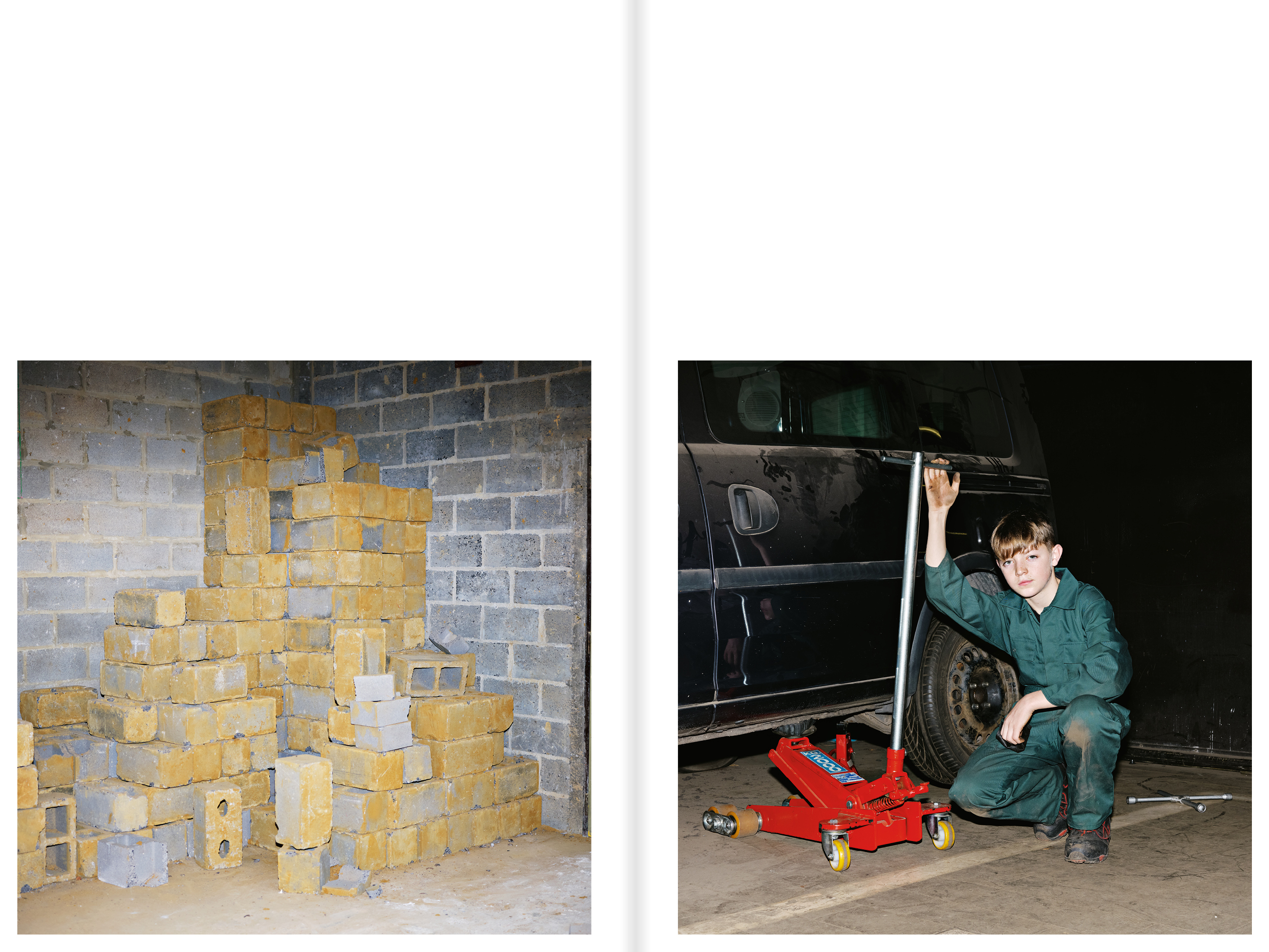 TEEN SPIRIT by Belgian photographer Vincen Beeckman is an artistic project run in collaboration with teenagers from Charleroi, Belgium. From the youth centre of "La Broc" to the mechanical workshop of the Université du Travail as well as the medical-educational institute Le Phénix and Decathlon's basketball court, the city and its surroundings become a playground to experience friendship and heartbreaks, feel the thrill of adventure, dream big and overcome failure.

"These young people, on the cusp of adulthood, are on the threshold between recent school education and the prospect of work. It is at this liminal stage of life that dreams are imagined and if the right conditions allow, these dreams might be fulfilled. Despite all the urdles, exclusion, lack of opportunities that will be met every day, at this stage of life they exude a magic which will sustain them, inhabiting their own ecosystem and relying heavily on each other for support. It is a passion for life, for friends, for desires, for the present, unburdened by the weight of the past or the anxieties of the future." Sunil Shah

The resulting publication, commissioned by the BPS22 Art Museum of the Hainaut Province as part of its eponymous collective exhibition taking place from from 12.02 to 22.05/2022 and co-published by IC Visual Lab, features texts by artist and writer Sunil Shah and curator Nancy Casielles.